Alberta Central is the central banking facility, service bureau and trade association for Alberta's credit unions.
Our innovative products and services, thought leadership and advocacy on priority issues advance the collective voice of the credit union system, as we work to increase awareness of the credit union difference.
For Alberta Central, credit unions come first in everything we do. We will work to connect credit unions to the products, services and partnerships they need to be market leaders.
To champion change in the credit
union system and bring value
and expertise to credit unions.
Our Team
Our executive team is focused on effective strategy development and execution, thought leadership and encouraging a strong culture of innovation as part of our commitment to credit union system success. Our board of directors consists of representatives from across the credit union system, each of them bringing unique experiences and perspectives to ensure sound board oversight.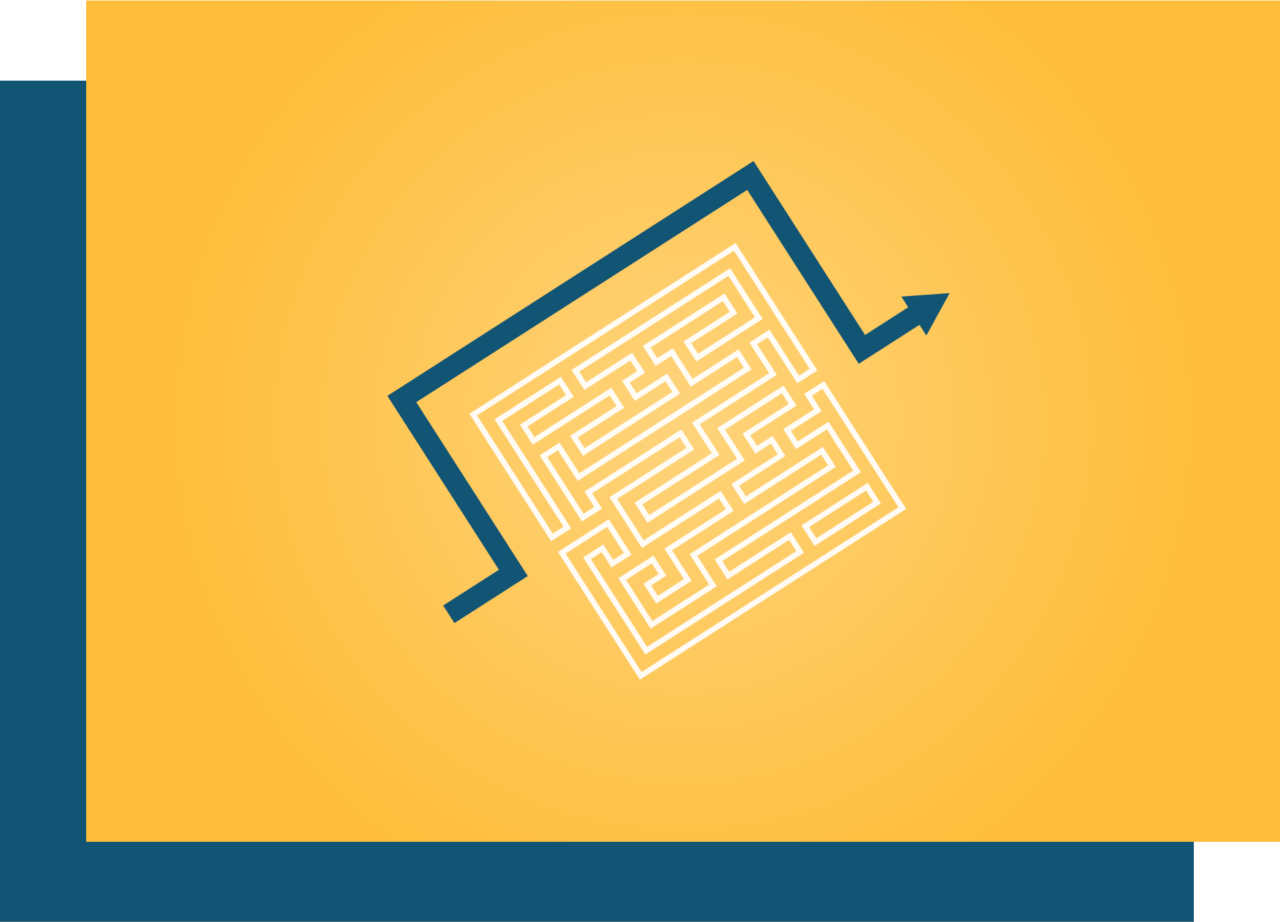 Our Services
Find out more about the range of services we provide to credit unions.